Shipping containers from the United States
Shipping containers from the United States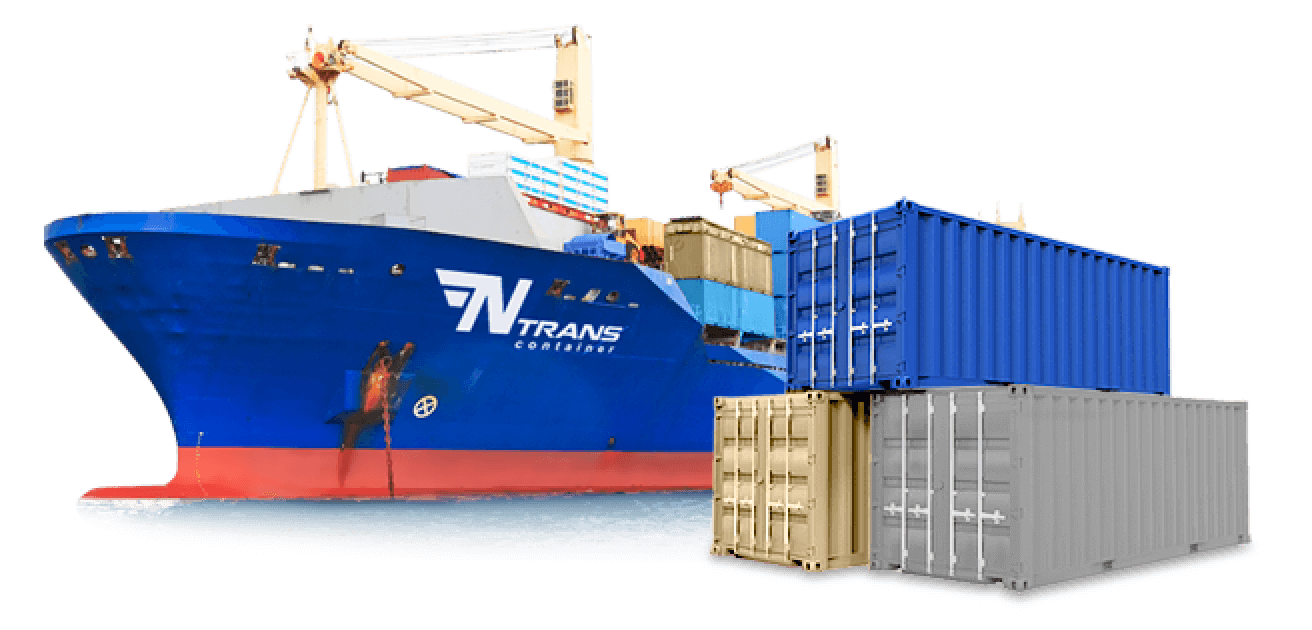 Freight container shipping services from the United States
Dnipro LLC provides comprehensive international container shipping services. Whether you need to ship a full container of goods or just a few, we can ship it to any number of major ports. Our international sea freight shipping services offer superior savings through consolidation – many goods and orders can be sent to the same region easily in one container.
Our ocean container shipping services ensure the safe delivery of your valuable cargo, while also providing insurance and assistance with any customs forms and documents. Our experience and equipment allow us to excel at each step of the process: consolidation, loading, transporting, and unloading any form of cargo, even if it is fragile, bulky, or oversized. Whether you are shipping cars, motorcycles, or smaller packages, container shipping is a great way to deliver your goods for a lower price.
Cost of container shipping from the United States
The shipping cost for a container will vary based on four main factors:
Origin location of the cargo.
Dimensions of cargo.
The specifics of the container: container size (20 or 40 foot) and the amount of the container being used. The amount is classified as either FCL (full container load) or LCL (less than container load).
Final destination.
Send a
request
to calculate the cost of shipping containers, or contact our managers by phone
info@dniprollc.com