Ship a car from the USA to the UAE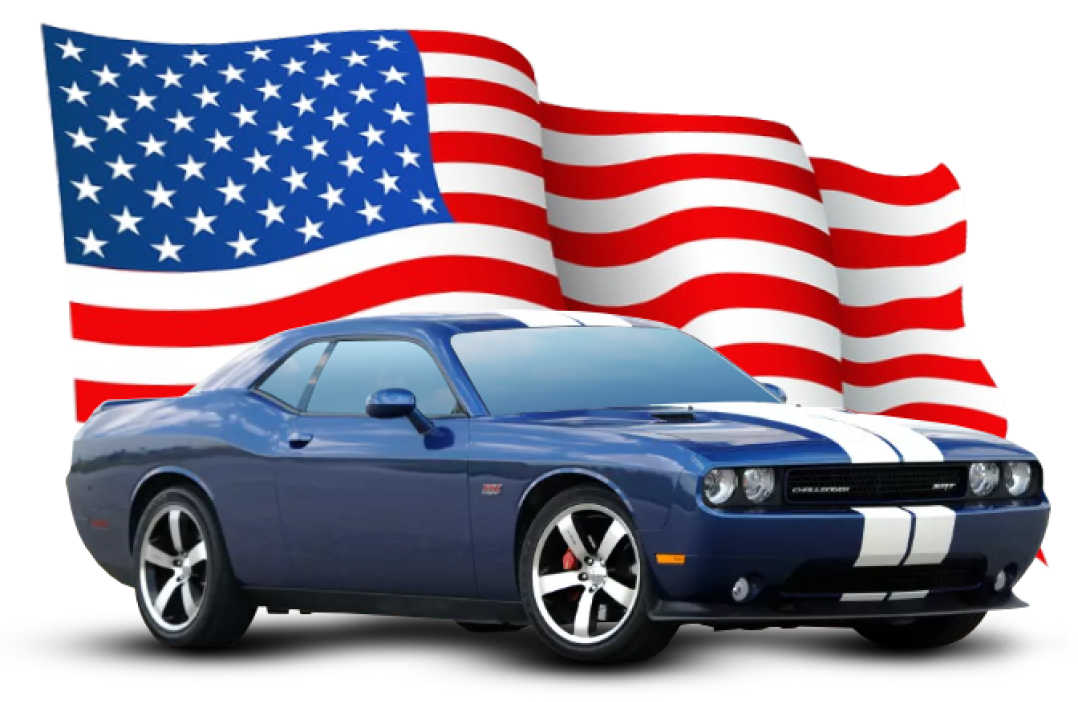 Ship a car from the USA to the UAE
Dnipro LLC offers fast, secure, and reliable international car shipping from the USA to UAE
Ship a Car from the USA to UAE
Dnipro LLC offers fast, secure, and reliable international car shipping from the USA to UAE at a price you can afford!
We offer two main ways of delivering your vehicle from the US to United Arab Emirates:
Transportation in a container (Container Shipping) and Ro-Ro Service
How much does it cost to ship a сar from the United States to United Arab Emirates?
For more shipment details, fill out a special request form or contact our managers at +1(908)241-2190.
Стоимость доставки авто из Америки может включать в себя следующее:
Перевозку по территории США от дилера/аукциона до нашего склада;
Международную перевозку автомобиля в контейнере от порта в США до порта в стране заказчика;
Страховку, по желанию клиента.
Отправьте
запрос
на расчет стоимости доставки или обратитесь к нашим менеджерам по телефону
info@dniprollc.com