Sending packages from the USA to Ukraine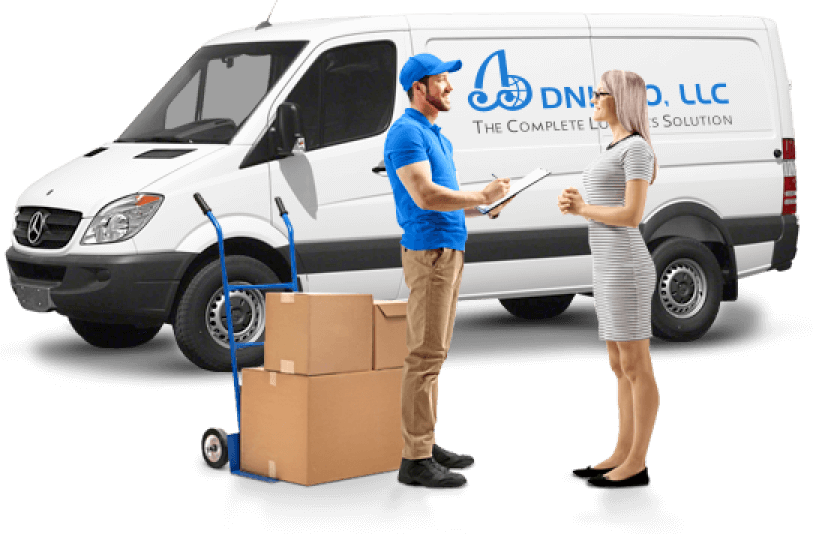 Sending packages from the USA to Ukraine
For customers living in the USA who are eager to send a package to their relatives, friends, or acquaintances in Ukraine, the Dnipro LLC company provides a personal package delivery service.
Sending packages to Ukraine from the USA
The cost of sending personal packages from the USA to Ukraine through Dnipro LLC is less expensive than through the U.S. Postal Service or other couriers.
Type of delivery
Region
Price/lb (lb)
Delivery
Delivery time
Minimum shipping cost
Air
All of Ukraine
$3.29
$15.00
5-10 business days

0.01 - 5 lbs - $32

5.01 - 10 lbs - $47.90

Sea
All of Ukraine
$1.39
$15.00
4-8 weeks
0.01 - 10 lbs - $28.90
Attention
The minimum price for sending packages of up to 5 lbs by air is $32
The price of sending packages weighing from 5 lbs to 10 lbs by air is charged as the 10 lb
The minimum chargeable weight for shipping packages by sea is 10 lbs.
Packages over 70 pounds are subject to an additional charge. Please contact customer support operators for additional information.
The maximum value of goods in one shipment to the same recipient exempt from import taxes is 150 EUR
All packages are insured for $60 free of charge. Additional insurance will cost you 2.5% of the insured value.
Food products must be in the manufacturer's packaging and are limited to 22 lbs (10 kg) in one parcel. Maximum weight is 4.4 lbs (2 kg) for one type of product.
Shipping Calculator
To check the shipping cost, follow the link below.
All packages are automatically insured for $60 FREE.
How to give us a parcel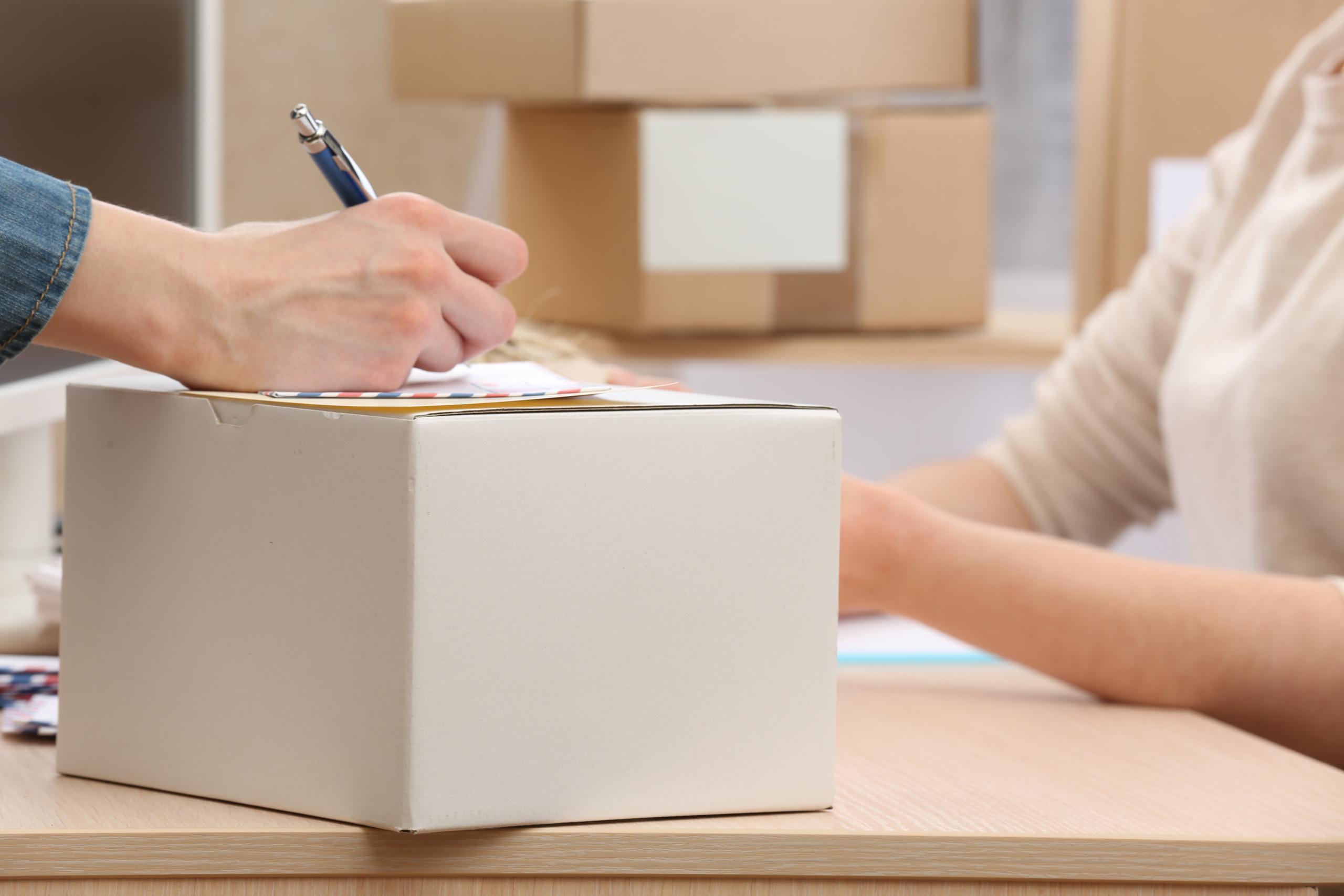 Dispatch from reception points
You can bring the parcel to our warehouse (645 West 1st Avenue, Roselle, NJ 07203) yourself, or arrange for the parcel to be sent to one of our partners' collection points. Call us at (908) 241-2190 and we will tell you the address of the nearest location.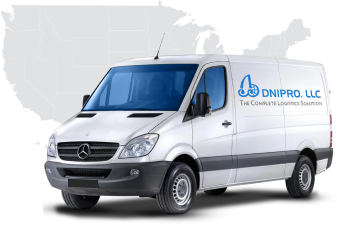 Collection of parcels by Dnipro LLC couriers
Our drivers have a 200 mile radius from our main warehouse in Roselle, NJ. This allows you to pick up a package from home in the states of New Jersey, Pennsylvania, Delaware, New Hampshire, Connecticut and all areas of New York (Brooklyn, Queens, Manhattan, Bronx, Staten Island). Contact us at 908 241-2190 and clarify the possibility and time of picking up the parcel by our courier.You can also fill out a special request for package pickup.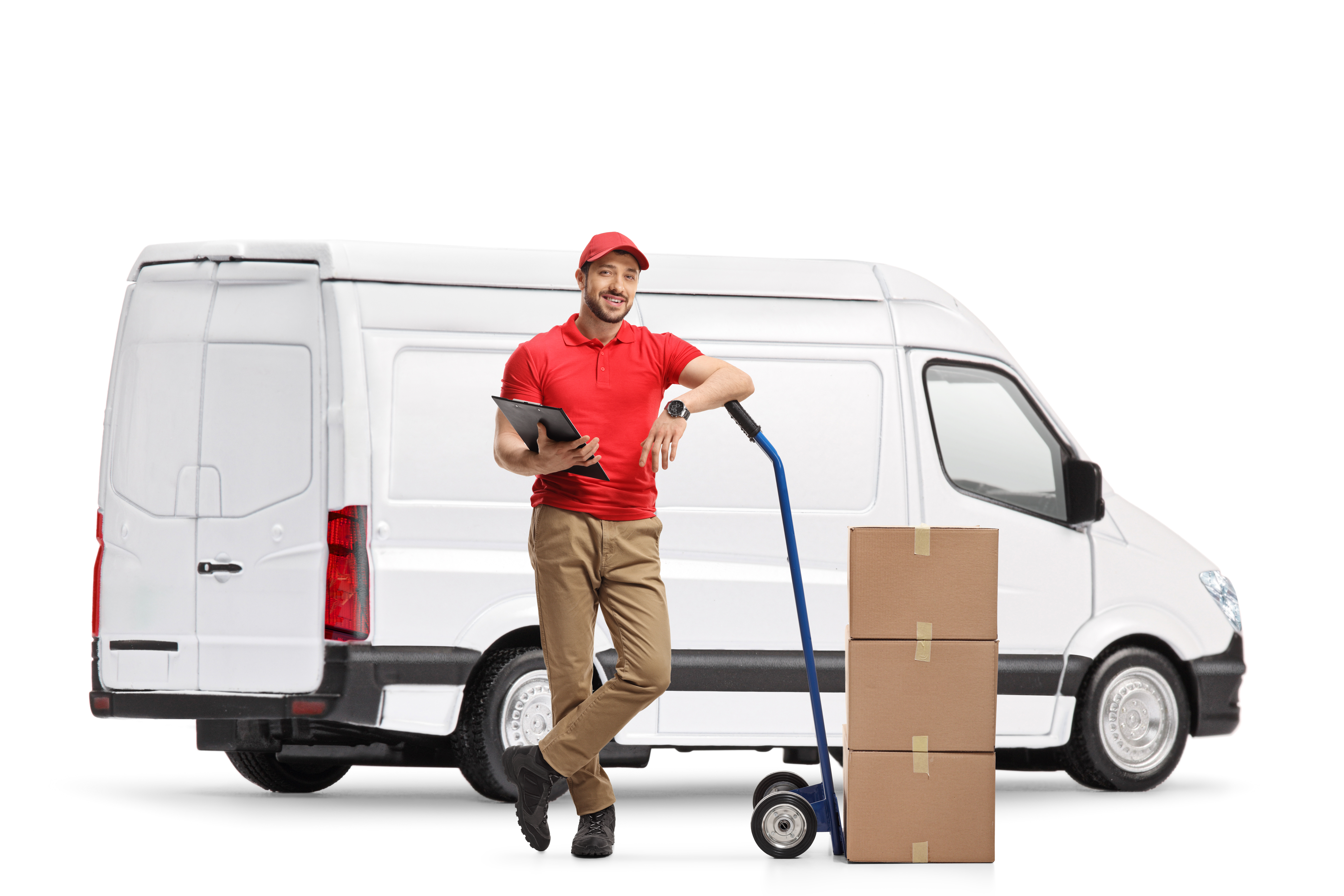 Parcel delivery to Ukraine from distant states
If you want to send a personal parcel to Ukraine and at the same time you are in states far from us (outside the range of our couriers), you can send the parcel to our warehouse using the FedEx courier service. To do this, you need to register on our website and get a FedEx sticker through your personal account, call a courier, or send a package from the nearest FedEx branch. In order to process the delivery correctly, we recommend that you process the first package with the help of our operators by phone at (908) 241-2190.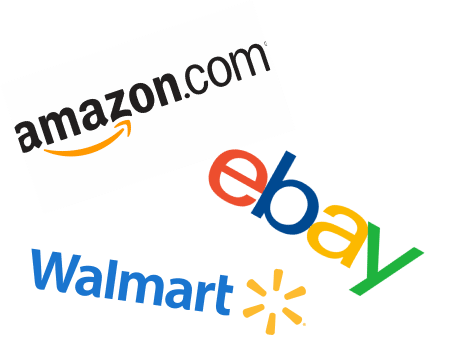 We also provide a service for the delivery of purchases
from US online stores
For detailed information on delivery of purchases from US online stores, read here
Prohibited items for shipment to Ukraine
Before sending the package, read the list of prohibited goods here.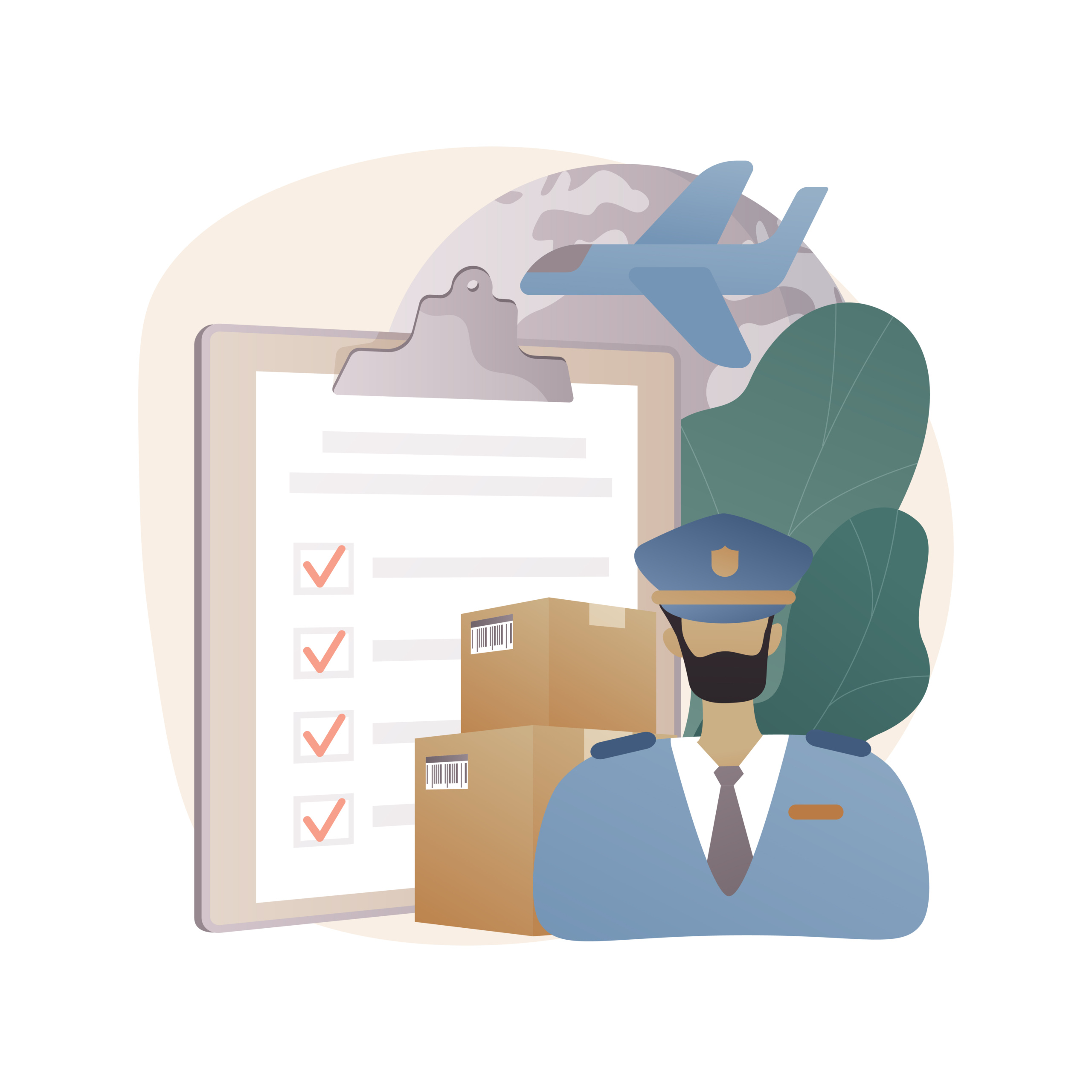 Customs, duties & taxes in Ukraine
The cost of goods that can be sent duty-free is 150 euros. Parcels with a value of 150 euros or more are subject to a duty of 10% and value-added tax in the amount of 20% of the amount exceeding the limit of 150 euros.
For example: the phone costs 190 euros.Duty: (€190 – €150) × 10% = €4. VAT ((€190 – €150) + €4) × 20% = €8.8. Tax payable: EUR 12.8.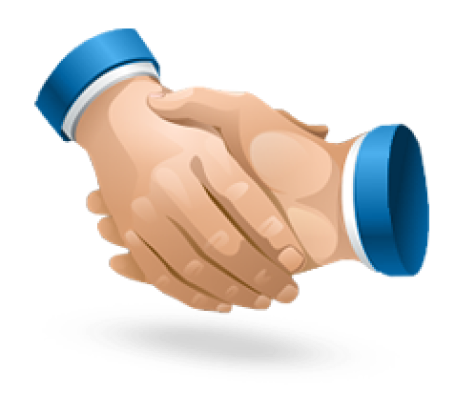 Cooperation
Dnipro LLC invites those who wish to become a representative (agent) of Dnipro LLC to cooperate. We offer favorable terms of cooperation and guaranteed support. To find out about the possibility of becoming an agent in your region, send an email to: info@dniprollc.com and write "Partnership" in the subject. Our employees will contact you and provide all the necessary information for further cooperation. Become our agent
Collection of parcels by Dnipro LLC couriers
Parcel delivery to Ukraine from distant states