Container Shipping from the United State to Ukraine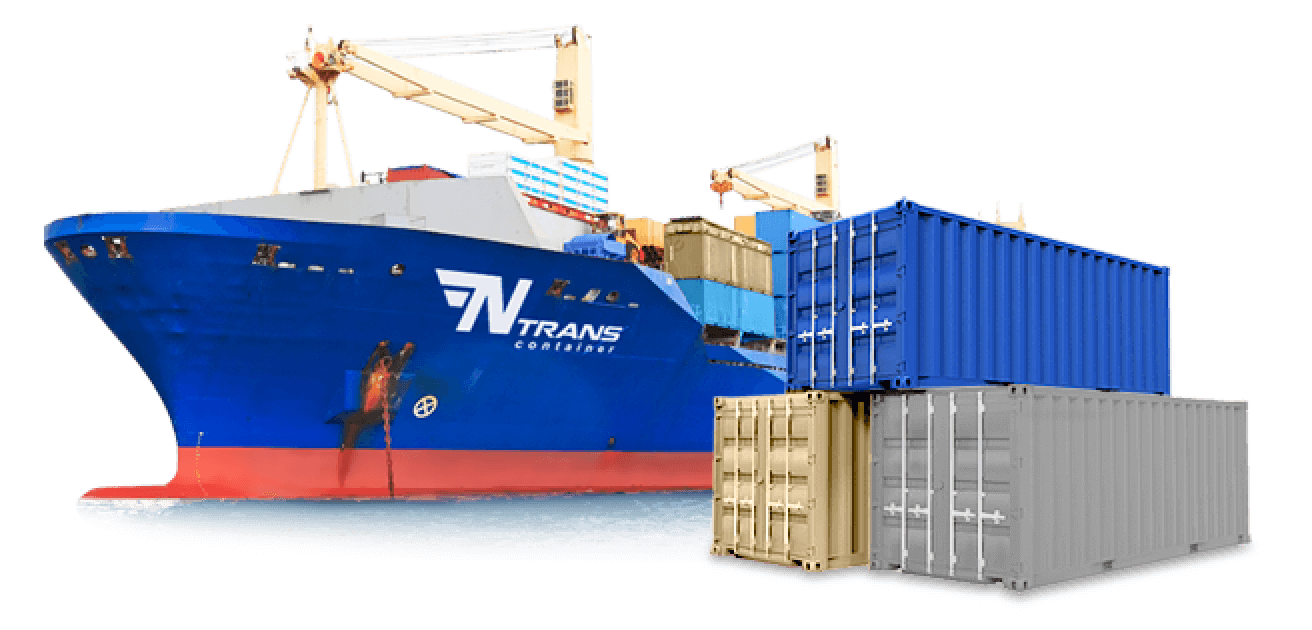 Container Shipping from the United State to Ukraine
Since 1996 Dnipro LLC provided a full range of international container shipping and ocean freight services from the USA to Ukraine .
Container Shipping from the USA to Ukraine
One of the main directions of Dnipro LLC work is international container transportation from the USA to Ukraine. The company offers a full range of services, has its own storage facilities, a fleet of equipment for receiving, processing, loading, transporting and delivering any cargo.
Container shipping from the USA to Ukraine includes the following services:
Delivery of cars in any condition;
Delivery of motor vehicles;
Delivery of boats and ATVs;
Delivery of special equipment;
Delivery of small and oversized cargo;
Delivery of dangerous goods;
Delivery of personal belongings;
Consolidation of cargo;
Registration of customs documentation;
Cargo insurance;
Loading and unloading cargo.
Types of container transportation:
LCL (less than container load). Partial loading of the container a convenient type of transportation that allows you to deliver small consignments of goods. In this case, the cargoes of several clients going to the same port are combined into one container. This method of container transportation saves time and money, the client pays only for the used container volume.
FCL (full container load). Full container load ; freight of a container by one client.
Dnipro LLC managers will help you choose a suitable option for container transportation based on the size of the cargo.
Send a
request
to calculate the cost of delivery, or contact our managers by phone
info@dniprollc.com