Delivery of goods from USA-based online stores to Ukraine, Kazakhstan, Uzbekistan and other countries.
Order on Amazon, ebay and other USA-based online stores and save up to 80% for delivery to Ukraine, Kazakhstan, Uzbekistan, and other countries.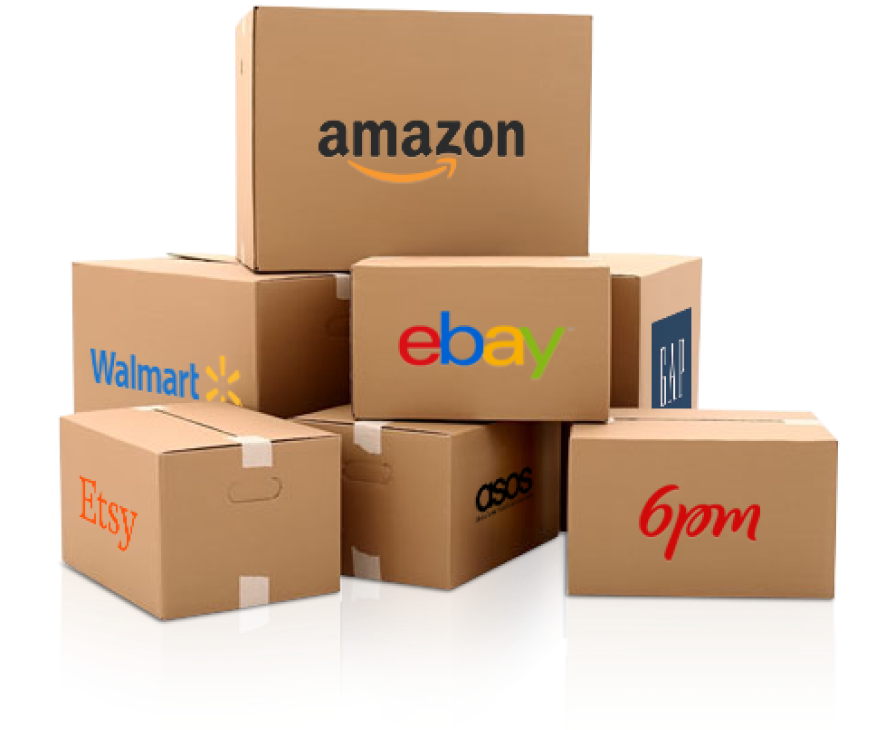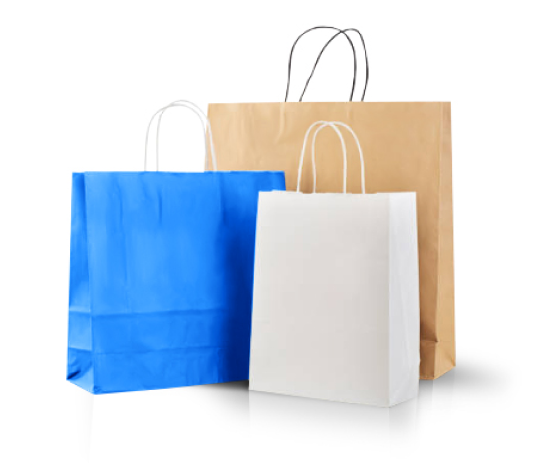 Don't miss American sales
The United States has the best sales. On Black Friday, the already low prices drop even more. For Independence Day, three products go for the price of one. You can buy a smartphone for five times less on Cyber ​​Monday. Our customers will never miss these opportunities: with the addresses provided by Dnipro LLC, you can buy any sale item just as easily as Americans can. Also, we will notify you in advance about the best discounts.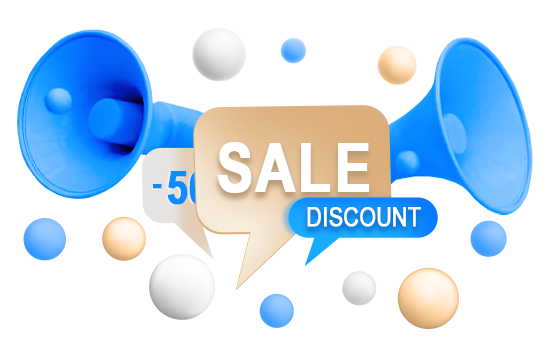 All the hot sales of the United States on our social media
We keep an eye on the best deals from American stores every day and share them on our Instagram and Telegram social networks.
Follow and subscribe to save money!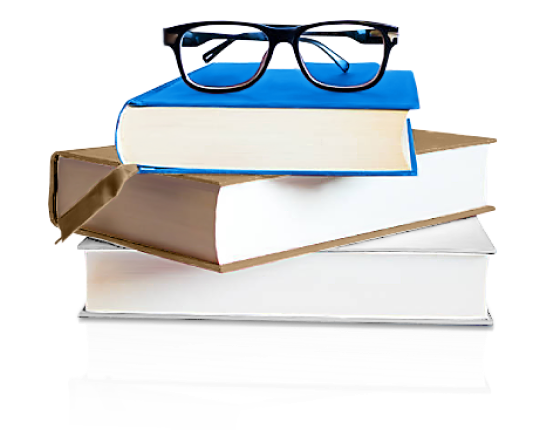 We will teach you how to shop in the United States
We understand that shopping online in the United States can seem difficult. With the help of our simple and easy instructions, you will learn all the subtleties and secrets of online shopping. Our expert will take you through all the steps of purchasing through the store of your choice.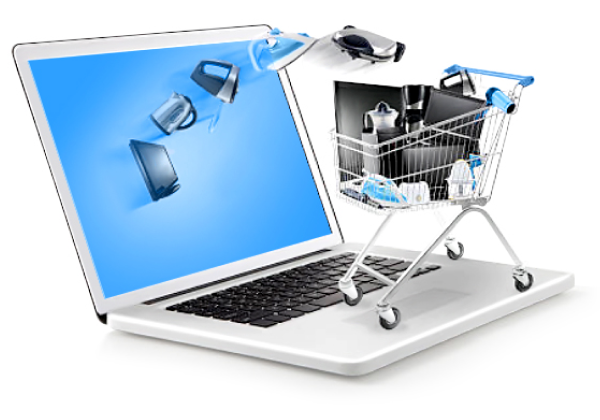 At Dnipro LLC, we have done everything to make shopping in the United States easy and convenient
All your questions will be answered immediately. If you do not understand something, type your questions in the online-chat of your personal account. Our specialist will answer you within a moments at any time. Don't be afraid to ask about any part of the process.
How our service works
Registering on our website
Ordering from online stores
Receiving purchases at our warehouse
Creating a shipment
Receiving a package at your final destination
01
Registering on our website
Once you create an account at dniprollc.com, you will automatically receive two personal shipping addresses in the United States. One of the addresses is for our main warehouse in New Jersey (use this address for clothes and shoes, which are tax-free in New Jersey) and address is for our Delaware warehouse (use this address for other types of purchases, since all goods are tax-free in Delaware). Your address will have a DN number – this is your unique customer code that we use to identify your orders once we receive them. An example DN number would be DN99179.
Example shipping address:
Ivan Melnik, DN99179
645 West 1st Avenue
Roselle, NJ 07203,
02
Ordering from online stores
When you shop at a USA-based online store, you should use one of your personal addresses to a Dnipro warehouse as the shipping address during the checkout process.
Important reminder: Before you buy a product, make sure to check the customs rules and goods that are prohibited from shipment in the country you wish to deliver to.
Make sure you include your unique DN number (e.g., DN99179) in the shipping address! When we receive your package, the first thing we check for to identify it is this DN number.
To further expedite the process, add the package's tracking number in the appropriate section of your account.
If we do not have the tracking number or the DN number, your package will be placed on our Unidentified Package List, and you will be charged $2 per package.
03
Receiving purchases at our warehouse
After we receive your purchases at our warehouse, you will receive a email that the package has arrived at your personal U.S. address. The status of the package in your account will also change.
We will weigh and photograph the package upon its arrival, and you can view these updates in your account.
Next, in your account, create a description of the goods in your order. Make sure to include quantities and item values (this data is needed to fill out the customs declaration).
You can also order additional services for a small fee: a video of the unpacking and repacking process, a product quality inspection, etc. A list of all the additional services we offer is available on our website.
04
Creating a shipment
After your purchase (or several purchases) is delivered to our warehouse, you can form a package to send to your intended destination.
To do this, you need to choose your preferred shipping method and input the recipient and address of delivery in the "Recipients" section of your account.
The recipient is the person to whom the package will be sent. You must include the recipient's last name, first name, phone number, and delivery address.
In your account, you can consolidate (combine) several purchases into one package, or deconsolidate (divide) your order into several packages. The main purpose of deconsolidation is reducing weight of the package. Packages with lower weights may not be subject to other countries' import restrictions.
By request, Dnipro LLC offers additional packaging, such as bubble wrapping or other special requests.
All packages are automatically insured for up to $60. If you want to insure above this value, this will cost 2.5% of the total value of the goods in your shipment.
Once your order is complete and ready to ship, you will get an automatically generated invoice. You package will be sent out once the invoice is paid.
05
Receiving a package at your final destination
Once the package leaves our warehouse, a new tracking number will appear in your personal account, which you can use to track it for the rest of its journey.
The transit time of packages depends on your chosen method of delivery and the destination country. The package will be delivered to your home or specified pickup location, depending on your request and destination country.
Why should you work with us?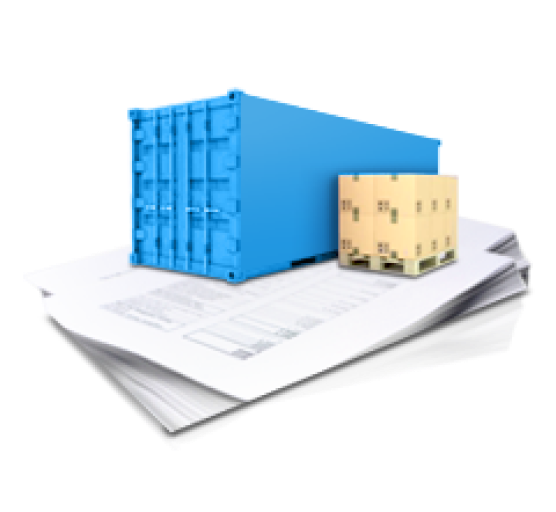 We have been operating in the industry for 25 years
We are a transportation company and specialize in delivering packages and other goods around the world. Certified by TSA (Transportation Security Administration ) as an indirect air carrier, Dnipro LLC is a representative of IATA (International Air Transport Association) and has FMC and NVOCC (Non-Vessel Operating Common Carrier) licenses.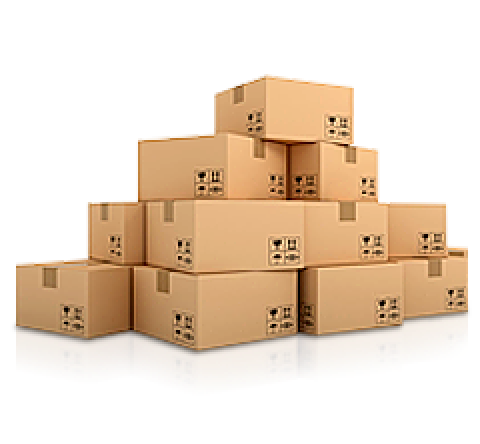 Package consolidation services
Sending several packages from the United States abroad leads to additional costs. Upon your request, we will repack your goods, remove the extra packaging, and combine some purchases into one package. This service is called consolidation (combining multiple packages into one). This will save you up to 80% on shipping.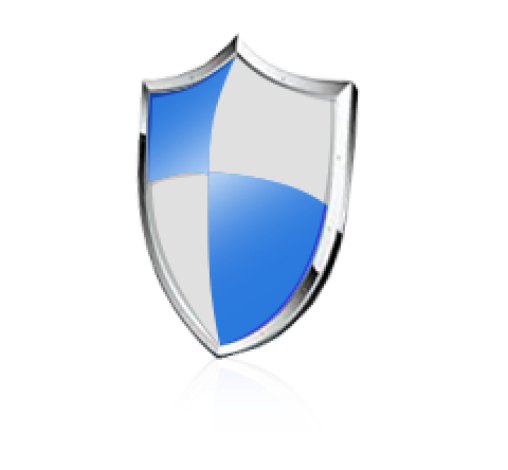 Free insurance of up to $60
All orders come with a basic insurance policy covering up to $60 of your goods. In addition you can purchase additional insurance at a cost of 2.5% of the amount of the goods. The cost of insurance depends on the country of delivery.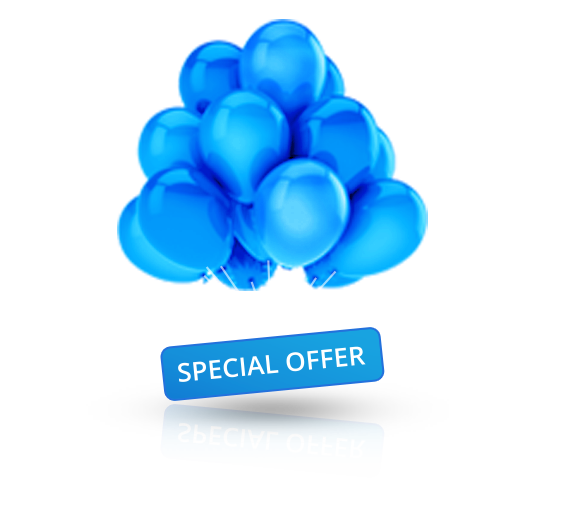 Frequent promotions
We respect and value our customers. To make our services even better for them, we provide frequent discounts. We are also happy to share useful information about online shopping, discounts, and limited offers in USA-based stores. On our social media, we constantly post the best offers we find. You will save money at every step of the process!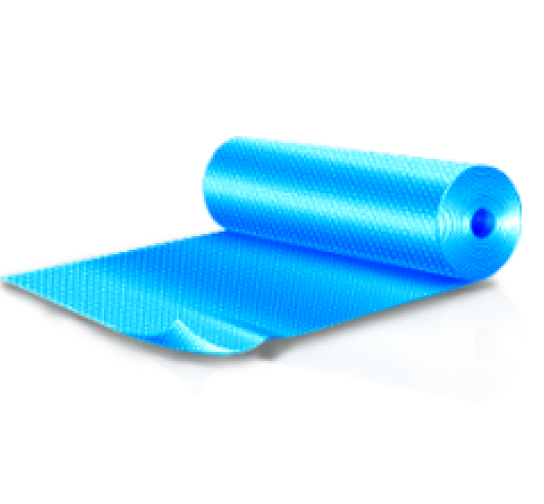 Free packaging materials
Your packages will be carefully re-packed in our branded boxes at our warehouse. We do not charge extra for this. At your request, we also offer enhanced packaging, like bubble wrapping for fragile items.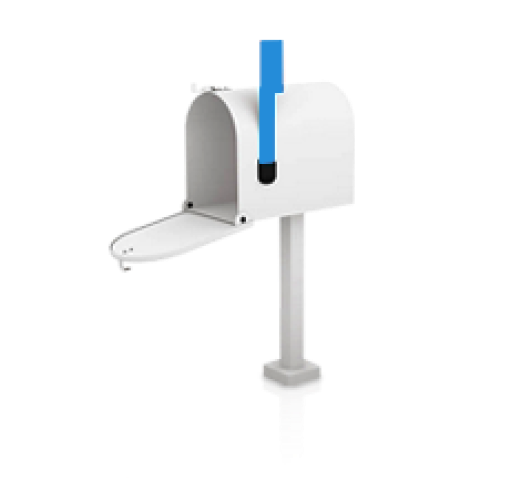 Access to tax-free shopping
Dnipro LLC customers do not pay American sales taxes – analogous to Ukrainian VAT – because one of our warehouses is located in the tax-free state of Delaware. Sending packages to this warehouse lets our customers avoid sales taxes on purchases from USA-based online stores, saving an additional 5-9%.
Removing shoe boxes and extra packaging
Removing invoices
Filling out customs declaration
Storing packages for up to 45 days
Taking pictures of the goods
Certified by TSA (Transportation Security Administration)
We Love Our Customers . We offer free
Delivery country
We can deliver your purchases by courier directly to your home. Delivery terms and conditions depend on the country and delivery method.
Insurance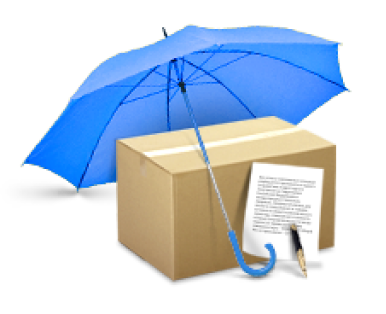 All packages are automatically insured for up to $60. If you want to insure above this value, this will cost 2.5% of the total value of the goods in your shipment.
Track your shipment in real time
You will be able to track the delivery using the individual tracking numbers assigned to each shipment.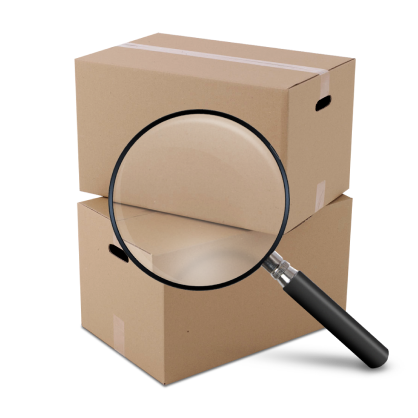 United States Online Shopping Rules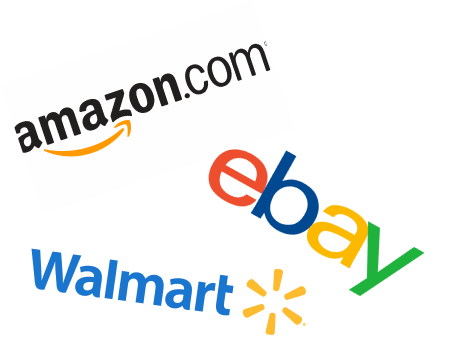 With Dnipro LLC, you can buy tax-free from more than a thousand USA-based stores including Amazon, eBay, NYX, GNC, GAP, Walmart, Carter's, Gymboree, Forever21, Nordstrom, NYX Cosmetics, Disney, 6pm, Ralph Lauren, Drugstore, iHerb, Victoria's Secret, Old Navy, Levi's, Zappos, Cabelas, Rock Auto, Zara, Hockey Monkey, Uniform, Advantage, ToysRus, Sheplers, Yoox, Aeropostale, Abercrombie, and many others
Before making a purchase, we strongly recommend that you read the list of prohibited goods and customs conditions in the country you want to ship to.
Partership Opportunities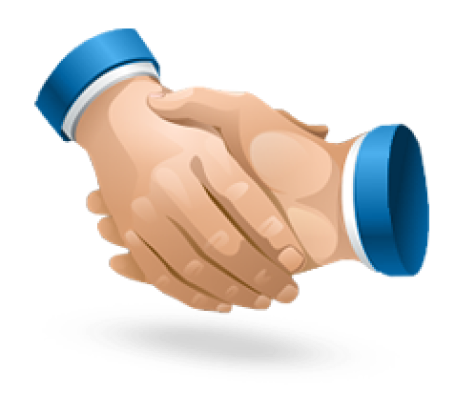 We offer special promotions for wholesale (large) clients. To find out more, contact us at info@dniprollc.com
If you want to become a partner of Dnipro LLC, ask about our partnership program for an opportunity to become an agent for us! We offer our agents the best terms and individual shipping prices.
To learn more about these opportunities, email: info@dniprollc.com, making sure to include "Partnership" in the subject line. You can also fill out our feedback form, and our managers will contact you with additional steps and information.
Send a package from the United States
Dnipro LLC has all the necessary expertise to make online shopping in the United States quick, affordable, and reliable. All you need to do is register on our website and get your unique shipping address in the United States.