Delivery of personal packages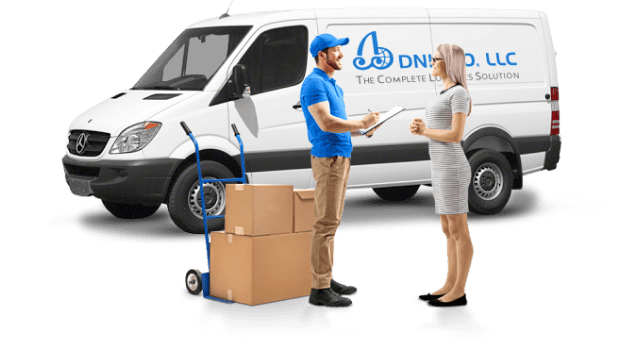 Delivery of personal packages
Dnipro provides delivery services for personal packages from the United States to Ukraine, Uzbekistan, Kazakhstan, and many other countries around the world.
Delivery of goods from USA-based online stores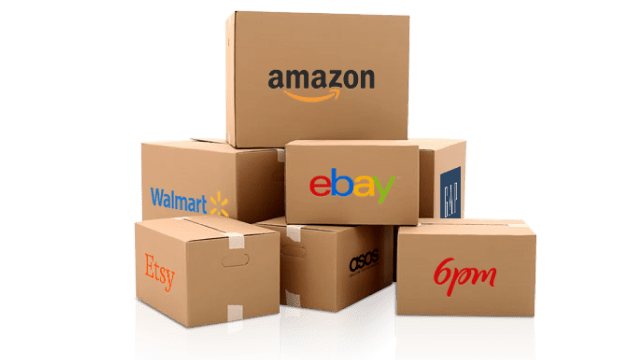 Delivery of goods from USA-based online stores
With Dnipro, you can shop through USA-based stores and websites like Amazon, and we'll help you ship your purchases to our warehouse before shipping them to you.
Air Freight

Air Freight
Dnipro LLC is a TSA-certified Indirect Air Carrier and an IATA agent. We offer the best air freight logistics solutions to worldwide destinations for a wide variety of cargo.
Shipping a car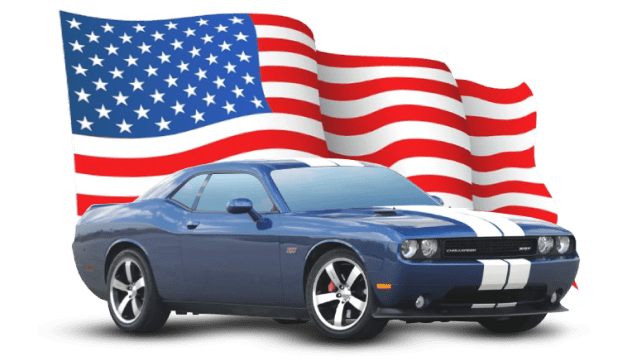 Shipping a car
Dnipro LLC offers a wide range of delivery services for cars from the United States. We will pick the cars up from the auction, load them into a container or onto the deck of a vessel, and deliver them to any country in the world.
Container shipping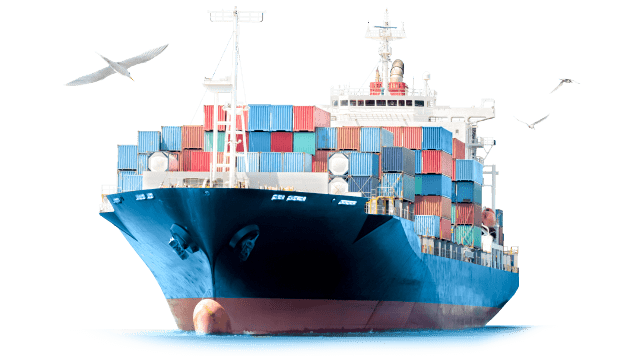 Container shipping
We are Federal Maritime Commission (FMC) licensed, a Non-Vessel Operator Common Carrier (NVOCC), an ocean service contract holder, and ocean consolidator providing services to worldwide destinations.
Inland car transportation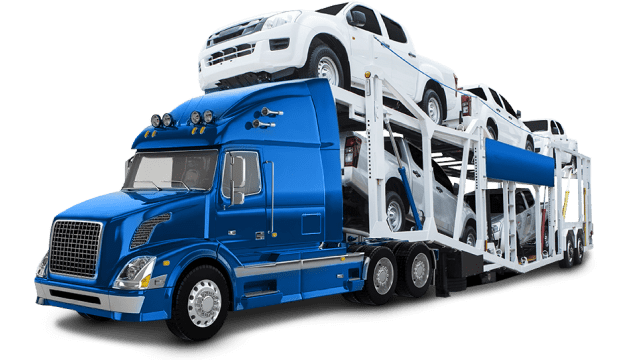 Inland car transportation
Dnipro LLC specializes in nationwide door-to-door car and freight transportation. We offer affordable rates along with fast and reliable service.