Shipping a car to Spain from the USA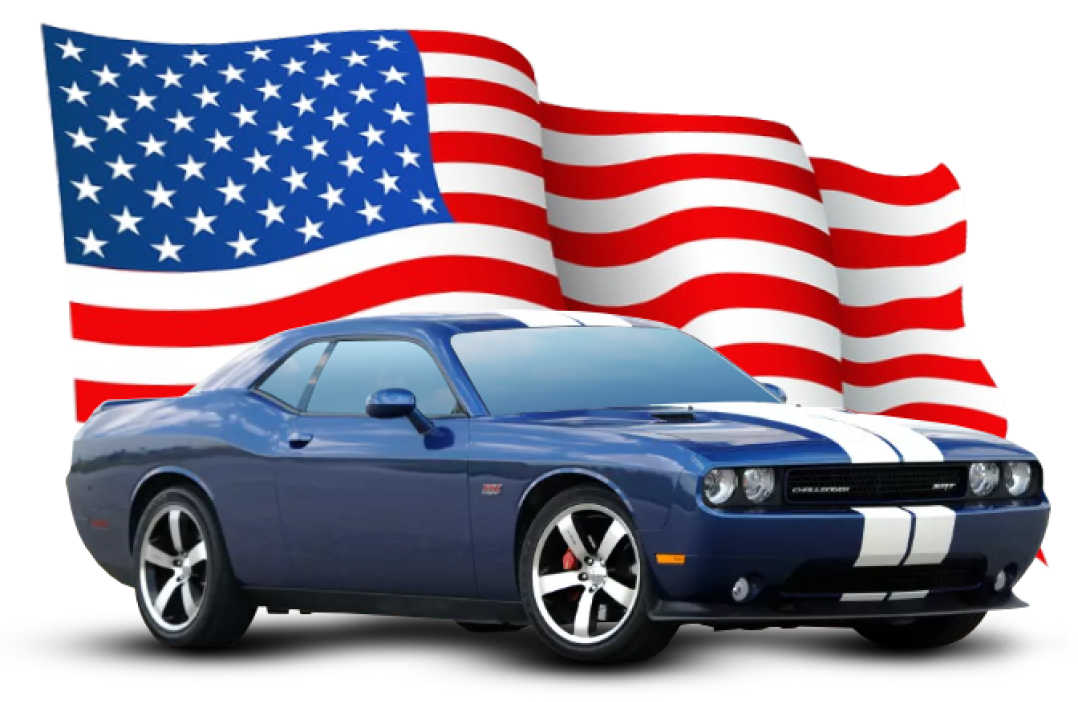 Shipping a car to Spain from the USA
Dnipro LLC offer International car shipping from the USA to Spain such cities as Madrid, Barcelona, Valencia(–Sagunto), Seville, Bilbao, Málaga, etc.
Shipping a car to Spain from the United States.
Dnipro LLC offers fast, secure, and reliable international car shipping from the USA to Spain at a price you can afford!
We offer two main ways of delivering your vehicle from the US to Spain:
Transportation in a container (Container Shipping) and Ro-Ro Service
How much does it cost to ship a сar from the United States to Spain?
For more shipment details, fill out a special request form or contact our managers at +1(908)241-2190.