Shipping boats from the USA
Dnipro LLC works to help you transport any kind of vehicle, including boats. If you've bought a boat in the US and need it shipped abroad, we will help you do so in a timely and affordable manner.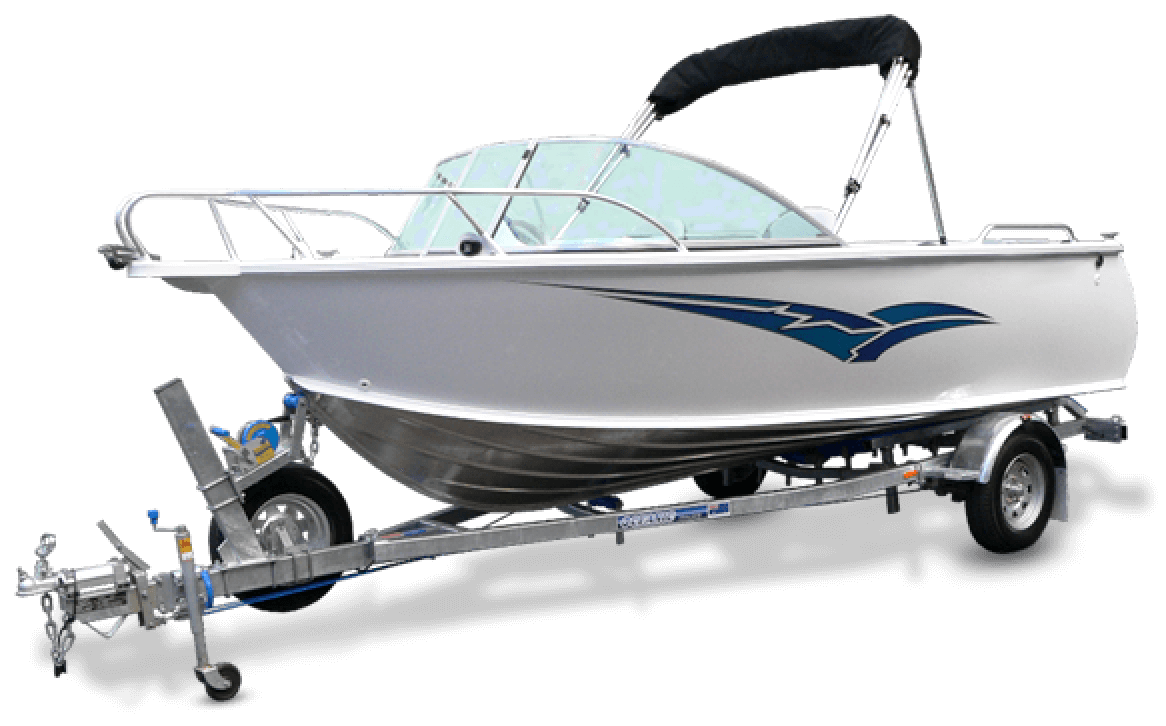 Boat Delivery
Many of our customers purchase boats in the U.S. to ship abroad. In the United States, boats are inexpensive but high quality due to the superior production standards and operational requirements of U.S. factories. The sale of yachts and boats is carried out through specialized online auctions, where potential buyers can access all the necessary specifications and information regarding the boats they are interested in. .
Our experts will help you with the delivery of your boat or yacht every step of the way. First, we will help transport your boat from its purchase location to our nearest warehouse. Your vehicle will be processed at the warehouse, then, if specified, we will load your boat into a container to be shipped to you. The cost of transportation will depend on the dimensions of the boat, the method of transportation, and whatever additional services you request.
Shipping the boat can be done using two main methods – in a container or on the deck of a ship, using Ro-Ro transportation. To ship on deck, your boat must be on a trailer. You can read more about Ro-Ro transportation here.
How it works
a) Filling out our form
Fill out the QUICK QUOTE form on DniproLLC.com. This will provide us with all the necessary information to give you an estimate for the price of transporting your boat.
b) Document verification
Before buying a boat that you would like to send abroad, you need to make sure that you or the seller have all the necessary documents to pass through U.S. customs. To do so, our representative will contact you and let you know which documents you need.
c) Getting the boat to our warehouse
Next, the boat is delivered to our warehouse, where our employees will prepare it for further transportation. You can drop it off yourself or leave it to us to organize its delivery to 645 West 1st Avenue, Roselle, NJ, 07203. Once our warehouse receives your boat, we conduct a detailed inspection and take photos of it. You can view these photos online. The boat will then be prepared for loading.
d) Loading the boat
When we load the boat, we secure it with ropes and special fasteners, guaranteeing its safe delivery.
Safety:
When you ship a boat or yacht, it will be handled with the utmost care from start to finish.
Our warehouse teams are professionally trained and have many years of experience.
Transportation rules
Registration and Title - Prepare the documents. They will be needed to drop off and pick up from ports. Scan copies for yourself, because the originals will be required to ship.
You can make copies and we will send the originals to the final agent, who will return them to you after your vehicle has been handed over.
Creditor / Lessor notarized statement - if the boat is currently financed or rented, a notarized statement is required stating that the lender/lessor is aware of the shipment of the boat and they permit you. We will also need notarized copies of the title and release letter.
Photo ID - You (or other designated representative) will need identification to collect (pick up, the ship?) the vehicle. ** If you have a US passport, you will also need an EIN.
Have questions? Contact us and our experts will be happy to answer them
Cost of boat delivery from the USA
Your international boat delivery cost will vary based on three main factors:
1. The purchase location of the boat
2. The size (width, height) of the boat
3. The final destination

You will not receive an exact rate without providing all the details of the shipment.

To find out more about the different service options available and the cost of shipping your vehicle, fill out a request form or contact our managers at : 1 (908) 241-2190.
Send a
request
to calculate the cost of delivery, or contact our managers by phone
info@dniprollc.com