About us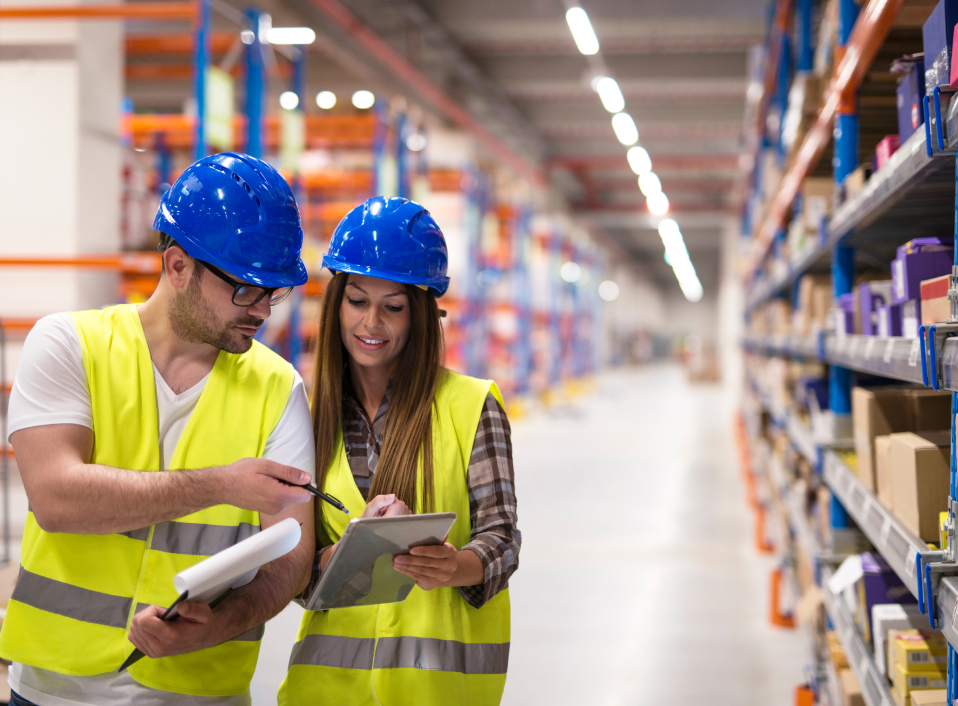 About us
Dnipro LLC is a top international carrier specializing in transporting goods from the United States. We have extensive experience and credentials; we have been certified by the TSA (Transportation Security Administration) as an indirect carrier, we are a representative of IATA (International Air Transport Association), and we have FMC and NVOCC (Non-Vessel Operating Common Carrier) licenses.
In 2007-2009 Dnipro was recognized as the largest shipper to Ukraine among all IATA agents.
In 2021, we delivered almost 3,000,000 lb (1,360,000 kg) worth of goods by air alone.
In 2021, we shipped about 6,000 vehicles abroad.
In 2021, our employees sorted and processed more than 2,000,000 packages.
Shipping from the United States: We ship goods from the United States using our well-developed air and sea logistical strategies. Our customers' requests were never limited by size — we transport both small packages and equipment weighing several tons.
Additionally, our resources enable us to maintain a continuous cycle of receiving, processing, and sending ou goods. Our storage facilities are over 120,000 square feet) in total area, while our external storage lots accommodate more than 500 cars and a large amount of oversized equipment.
All our shipments from the United States use an automated tracking system, so you can check the status and location of their cargo/vehicles.
Transporting cargo/vehicles from the United States requires great care and technique, which we have developed in our many years of experience in the field of international shipping of all types of goods. Our staff of highly qualified specialists maintain a consistently high quality of service.
Working with Dnipro LLC will also save you time and money. We provide low prices thanks to our extensive network of business partners around the world and our well-established and perfected transport routes.
If you need a reliable cargo carrier, please send a request to calculate the cost of delivery or contact our managers by phone at +1-908-241-2190  or email at info@dniprollc.com.
Become our agent – Dnipro LLC invites those who wish to become a representative (agent) of Dnipro LLC to cooperate. We offer favorable terms of cooperation and guaranteed support. To find out about the possibility of becoming an agent in your region, send an email to: info@dniprollc.com and write "Partnership" in the subject. Our employees will contact you and provide all the necessary information for further cooperation.
Work experience
25 years
Own courier service
Delivery of parcels from the USA to different countries
We do the loading of cars into the container ourselves
Safety guarantee, cargo insurance
Own warehouse 11,000 Sq. Ft.