Shipping a car to Kazakhstan from the USA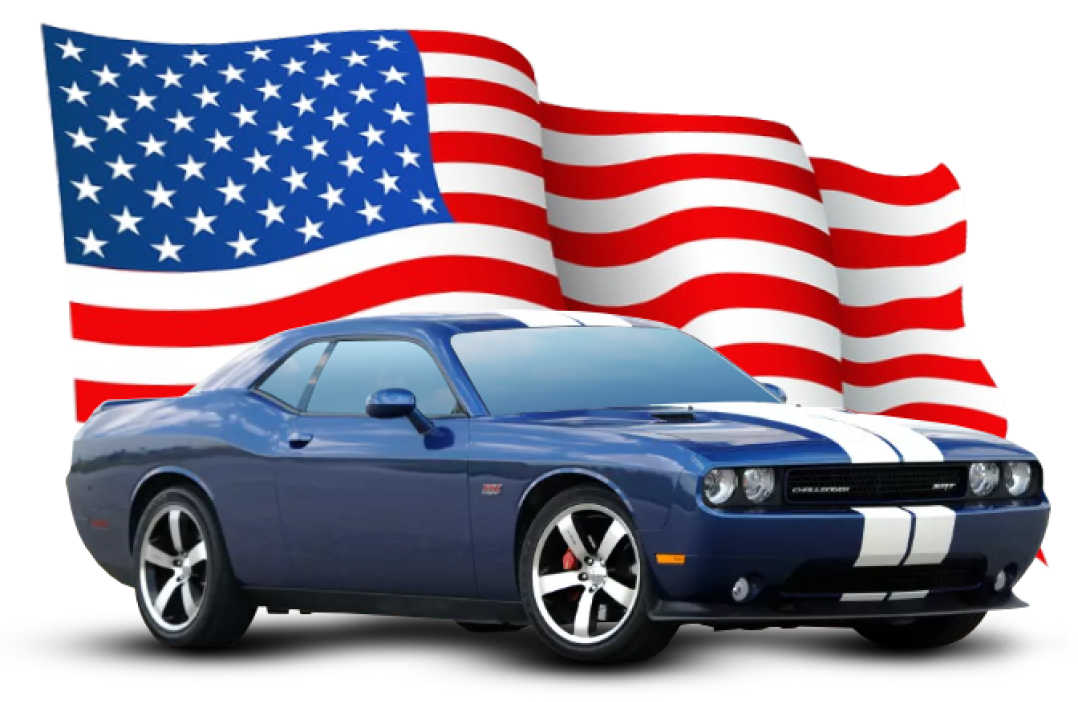 Shipping a car to Kazakhstan from the USA
Dnipro LLC offer International car shipping from the USA to Kazakhstan
Shipping a car to Kazakhstan from the United States
Dnipro LLC offers fast, secure, and reliable international car shipping from the United States to Kazakhstan. To ship a car to Kazakhstan from the US has never been easier.   First, the car arrives in Poti (Georgia) then it is transported by rail to the destination in Kazakhstan, which makes it the safest transportation process..
How much does it cost to ship a car from the USA to Kazakhstan?
Get the best rates now by sending us a request form or calling us 908-241-2190.
The price may vary depending on the size and model of the car. The shipping cost includes Terminal Handling Charge. You only have to cover the unloading fee in Kazakhstan upon car arrival.
Most popular type of vehicle transportation to Kazakhstan from the US
There are two ways to ship a car from the US to Kazakhstan: shipping in an ocean container, and RoRo service:
Shipping cars in an ocean container is a safe, dependable way to ship cars to Kazakhstan. Once the vehicle arrives at our loading facility it is securely loaded inside a shipping container by our experienced team.
To transport a car to Kazakhstan special loading is required to ensure maximum safety and secure delivery to the final destination along the way. You can send a personal container of 20, or 40 FT when your vehicles do not share space with any other vehicles or use a consolidated container service.
The shipping costs of the consolidated container are shared among all customers who have a vehicle in the container. It allows our clients to save time.
Dnipro LLC offers weekly consolidated container shipping services from our facility in Roselle NJ, as well as from our warehouse in Savannah GA.
We also provide the Roll-on Roll-off (RoRo) method of shipping, which includes the delivery of a vehicle to the port and placement of the vehicle inside the ship or on the deck if the cargo is big.
To use the RoRo service, you have to provide exact measurements of the vehicle.
What is the transit time for shipping a car from the USA to Kazakhstan?
The ocean transit time to ship a car to Kazakhstan from the USA is approximately 55-65 days.
What documents are needed for shipping a car from the USA to Kazakhstan?
These are the documents required for the car's export:
Bill of Sale for the vehicle
--Original Vehicle Title (a title with a lien on it must be accompanied by a lien release letter)
-Power of Attorney form
-Copy of Passport (for international citizens)
-Copy of EIN letter (for US citizens)
Popular car shipping destinations in Kazakhstan
Almaty
For more shipment details, fill out a special request form or contact our managers at +1(908)241-2190.