Shipping special equipment from the United States
Dnipro LLC works to transport all kinds of construction and agricultural machinery from the United States: this includes harvesters, seeders, tractors, cultivators, mowers, seeding machines, trucks, trailers, loaders, hole drills, cranes, snow blowers, concrete mixers, road equipment, asphalt, etc.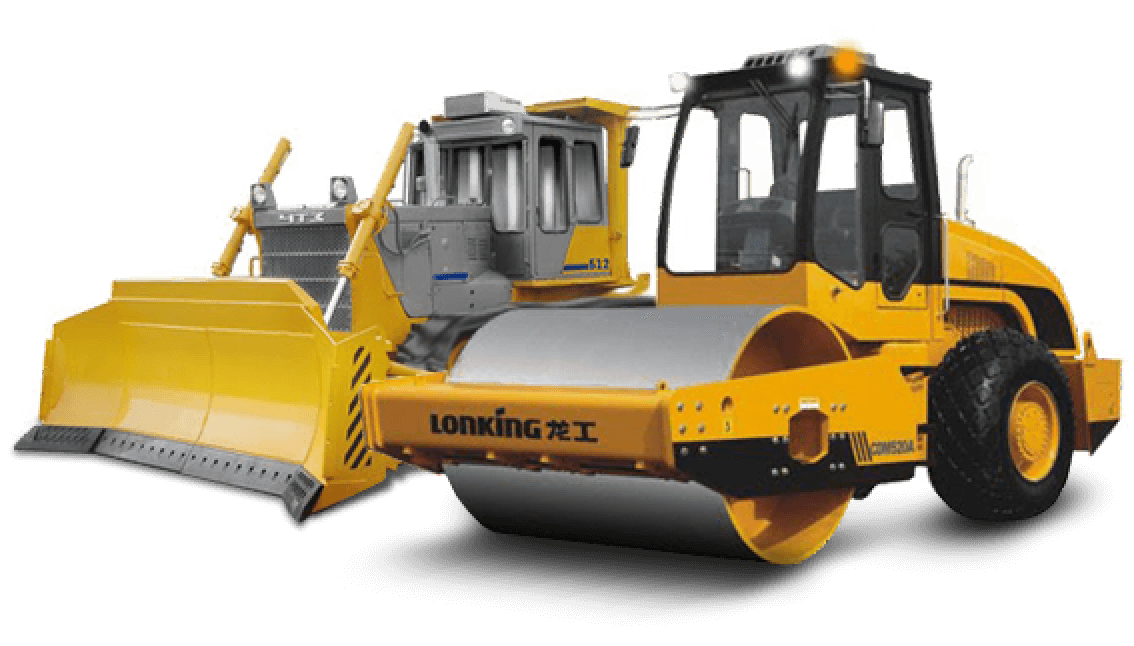 Delivering Agricultural and Other Special Equipment
The United States produces and sells a more diverse and higher quality selection of agricultural and construction equipment than anywhere else. In the U.S., you can buy brands like Case, Caterpillar, Fiat-Hitachi, John Deere, Komatsu, Liebherr, Claas, New Holland, Massey Ferguson, Case IH, Ingersoll, Renault, Drilltech, Atlas, Vermeer, and Watson.
Buying such equipment from an auction is a very easy process: before the machinery goes up for sale at a specialized auction, it undergoes a comprehensive quality and condition check. This ensures that the buyer receives a good price and a working product.
What kind of agricultural and industrial equipment is shipped from America?
Tractors
Combines
Loaders
Snowblowers
Tractors
Dump Trucks
Asphalt Pavers
Drills
Cranes
Excavators
Bulldozers
Concrete Mixers
How it works?
a) Fill out the QUICK QUOTE form on DniproLLC.com. This will provide us with all the necessary information to give you an estimate for the price of transporting your machinery.
b) Document verification
Before buying the agricultural or industrial equipment that you would like to send abroad, you need to make sure that you or the seller have all the necessary documents to pass through U.S. customs. To do so, our representative will contact you and let you know which documents you need.
c) Getting the machinery to our warehouse
Next, the special equipment is delivered to our warehouse, where our employees will prepare it for further transportation. You can drop it off yourself or leave it to us to organize its delivery to 645 West 1st Avenue, Roselle, NJ, 07203. Once our warehouse receives the machinery, we conduct a detailed inspection and take photos of the machinery. You can view these photos online. The machinery will then be prepared for loading.
d) Loading the agricultural or construction equipment
The machinery is rolled onto cargo ships using its own engine, if it runs, or by roll-tracks, if it does not.
Shipping time from U.S. ports to German ports is usually only 10-14 days.
Safety:
When you ship a tractor, combine, harvester, excavator, dump truck, concrete mixer, drilling rig, bulldozer, or other form of agricultural or construction equipment, it will be handled with the utmost care from start to finish.
Our warehouse teams are professionally trained and have many years of experience.
Upon receiving the machinery in our warehouse, we take photos and provide them to our customers, which allows them to closely monitor the condition of the vehicle.
Cost of delivery
Your international agricultural or industrial equipment delivery cost will vary based on three main factors:
The purchase location of the machinery
The dimensions (width, height) of the machinery
The final destination
You will not receive an exact rate until you provide all the necessary details regarding your shipment.
To find out more about the various service options we offer and the cost of shipping your vehicle, fill out a request form or contact our managers at +1(908)241-2190.
Send a
request
to calculate the cost of delivery, or contact our managers by phone
info@dniprollc.com