Shipping a car to Armenia from the USA.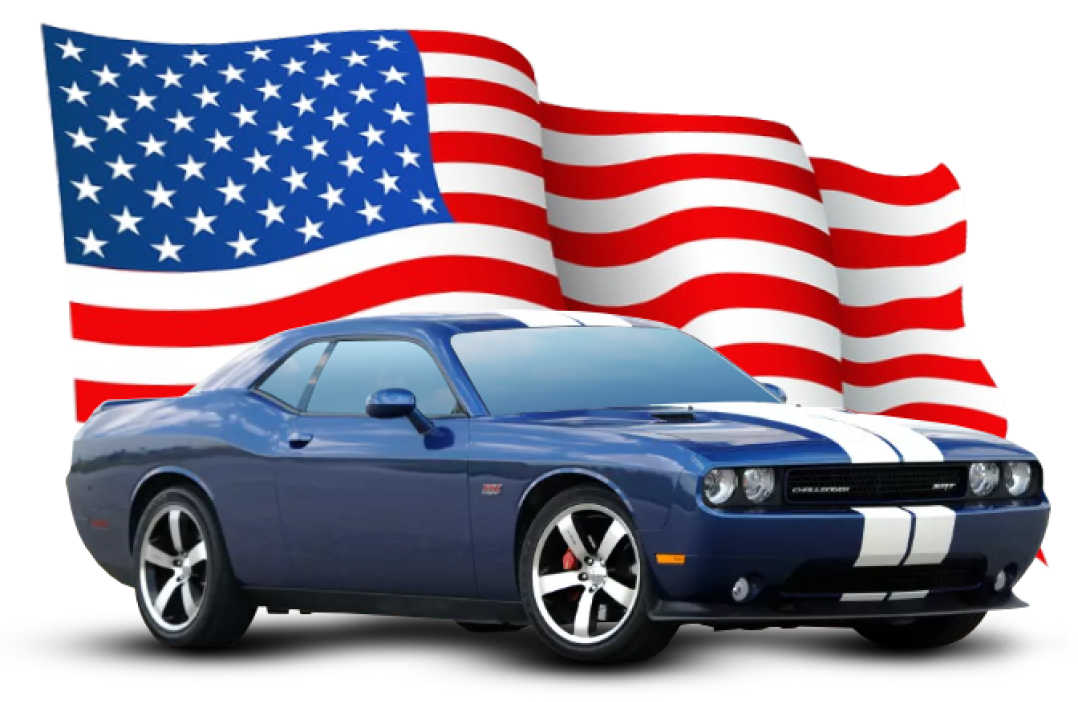 Shipping a car to Armenia from the USA.
Dnipro LLC offer International car shipping from the USA to Armenia.
How much does it cost to ship a car from USA to Armenia?
The cost to ship a car to Armenia will depend on four main factors:
1) Location of the vehicle and which departure port do you use in the USA
2) Type of vehicle. Size (width, height) of the vehicle
3) Delivery method (container, RoRo)
4) Final destination.
Dnipro LLC offers fast, secure, and reliable international car shipping from the USA to Armenia at a price you can afford!
We offer two main ways of delivering your vehicle from the US to Armenia:
Transportation in a container (Container Shipping) and Ro-Ro Service
Required Documents For Shipping A Vehicle To Armenia
Other documents may be required in each country or port, but the list below includes the most common requirements for international transportation. Our representative will let you know if you need additional documentation.
Vehicle Title
Make sure this is the original title and not a copy. You should make copies for yourself, and we will send the original to our international agent, who will return it to you after the transportation of your vehicle is completed. The title must be without a lien.
Bill of Sale
Copy of Passport (if international) or EIN Number (if US citizen or US company)
Power of Attorney Form
Country-specific car export requirements
In some countries, you can only export used cars older than a certain age. On the other hand, some countries do not allow the export of used cars to their country and must be younger than a certain age. With our help, you can confidently navigate the requirements of a particular country.
Popular Armenia car shipping destinations:
Le Havre
Fos-sur-Mer
Paris
Lyon
Marseille
Bordeaux
Nice
Le Havre
Saint-Étienne
For more shipment details, fill out a special request form or contact our managers at +1(908)241-2190.