Packages delivery from the USA to Georgia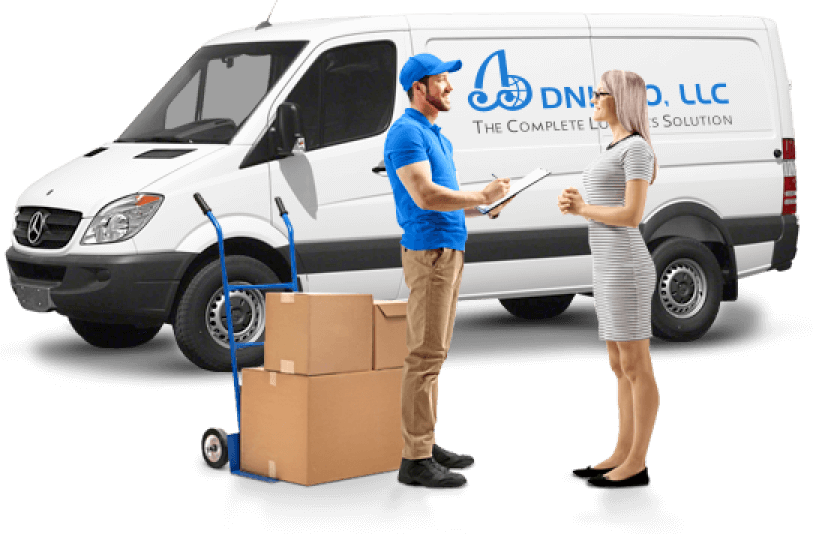 Packages delivery from the USA to Georgia
For clients living in the USA, Dnipro LLC provides a service for the delivery of personal parcels to their relatives, friends or acquaintances from the USA in Georgia. We deliver parcels much faster than other postal services, and the shipping costs are significantly lower.
Delivery of personal packages from the USA to Georgia
The cost of delivering personal packages from the USA to Georgia using Dnipro LLC will be cheaper than shipping packages by US Mail or other courier services. Shipping cost to Georgia is $2.79 per lb plus $5-$10 delivery
Price / lb
Delivery
Term
Price / lb
Delivery
Term
Georgia (Tbilisi)
-
-
-
$2.79
$5.00
1-2 weeks
Georgia (other regions)
-
-
-
$2.79
$10.00
1-3 weeks
Georgia (Tbilisi)
Georgia (other regions)
Attention!!!
Minimum chargeable weight for packages is 12 lb (5 kg).
Maximum packages weight 66 lbs (30 kg).
Maximum declared value - $100
Max Dimensions 90x45x45 cm (35"x18"x18")
Attention! It is forbidden to send all devices that contain Lithium batteries (tablets, phones, laptops, etc.)
All parcels are automatically insured for $60 FREE.
Optionally the customer can insure the full value of the parcel, which cost 5% of the additional insured value.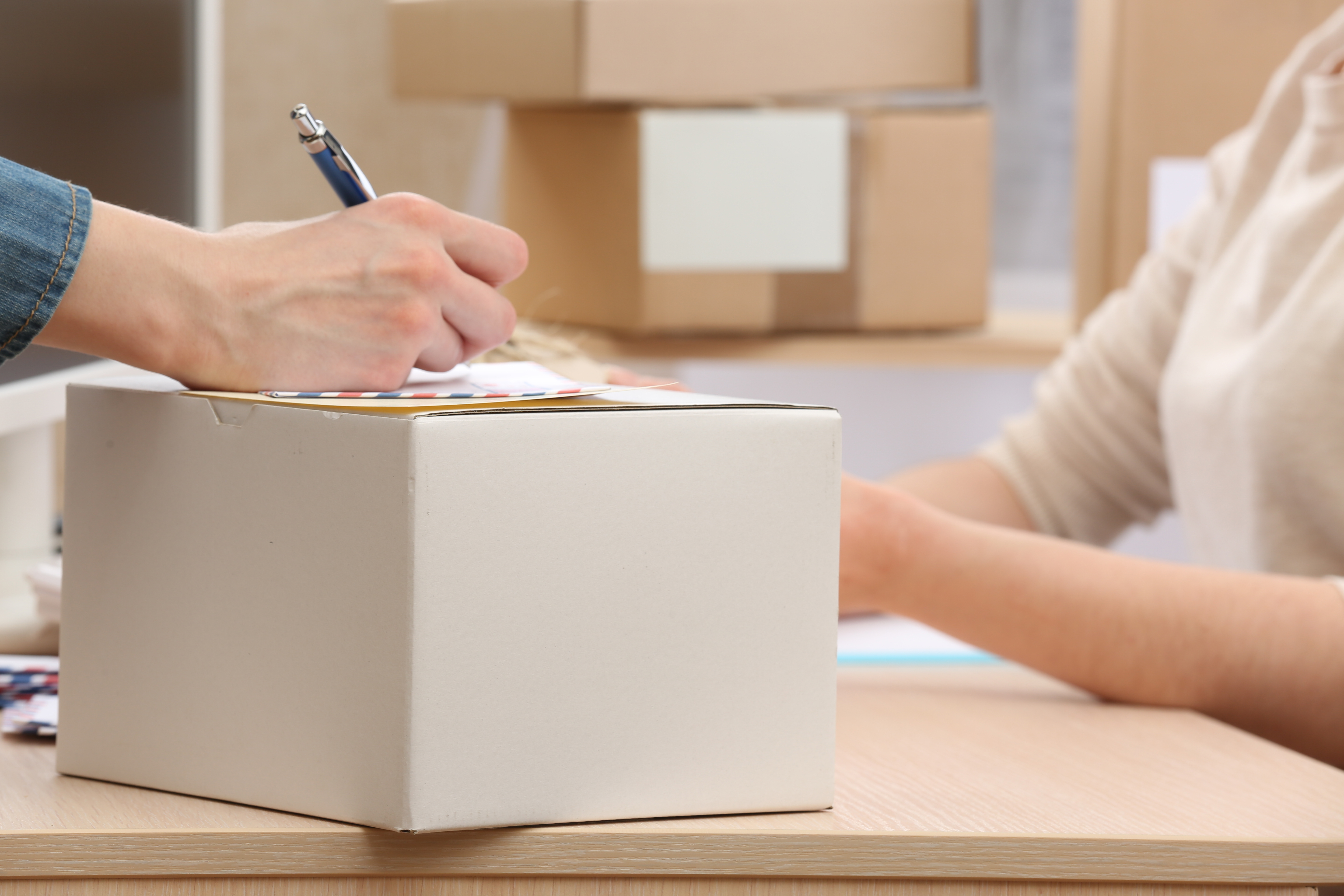 Bring the package to Dnipro LLC locations
You can bring the package to one of our representatives locations or to our warehouse in Roselle, NJ. To find out more about our representatives' locations, contact our managers at +1(908)241-2190,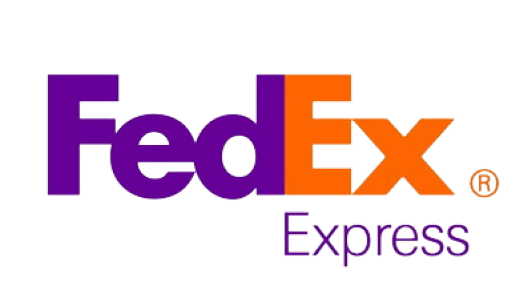 Delivery of packages to Georgia from far away states through FedEx
If you want to send a personal package from the USA to Georgia and are located in states that are far from us (outside the range of our couriers), you need to register on our website and get a FedEx sticker through your personal account. Print it out, attach it to the package, and take the package to the nearest FedEx office. To correctly plan the delivery of a package through FedEx, you should set up the first package with the help of our managers by phone, and call +1 (908) 241-2190.f.