Ship a Car from the USA to Ukraine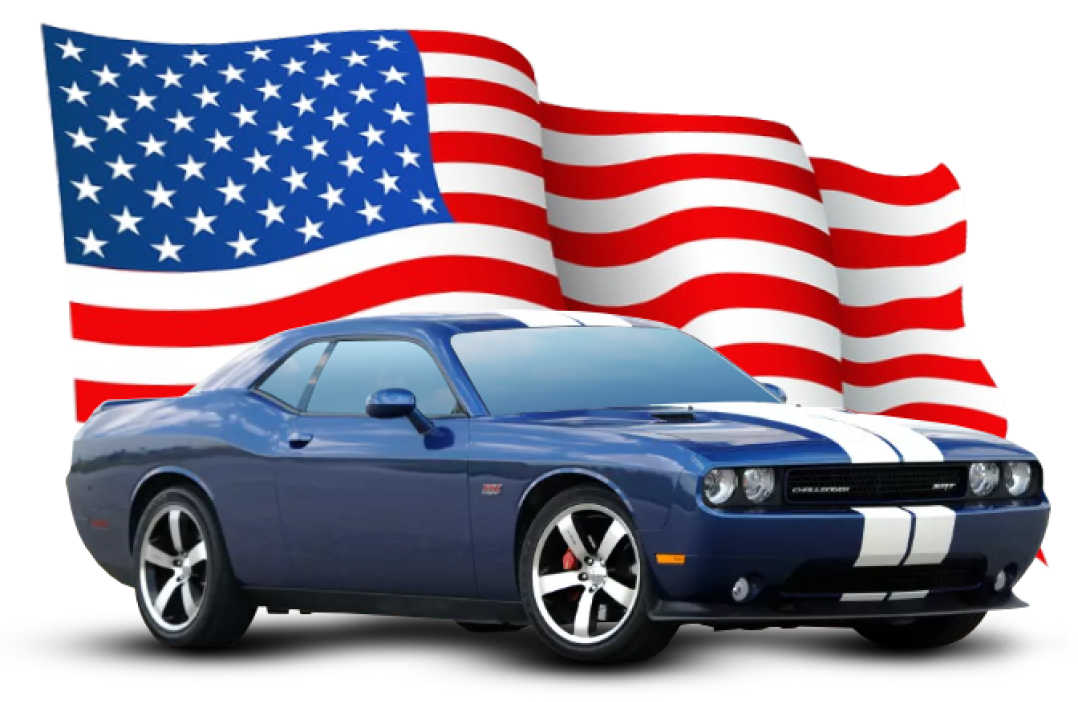 Ship a Car from the USA to Ukraine
Dnipro LLC offers a service for the delivery of cars from the United States to Ukraine. We work with car dealers, individuals, and companies.
Why choose us for vehicle transport
Affordable prices, fast delivery, reliability, service support at all stages of purchase and delivery. Dnipro LLC delivers:
New cars;
Antique cars
Damaged Cars and Salvage Car From USA;
Cars from USA Auto Auctions
Used cars
Sunken Car.
Dnipro LLC provides a full range of services for the delivery of a car from the USA to the port of Odessa to the customer. The cost of the car delivery service from the USA to Ukraine includes its free storage on a specially equipped site for 30 days .
Popular directions of car delivery from the USA to Ukraine
Kyiv
Dnipro
Kryvyi Rig
Harkiv
Lviv
Mariupol
Mykolaiv
Odesa
Zaporizhia
Methods of car delivery from the USA to Ukraine
We offer two main ways of delivering your car to Ukraine from the USA: Transportation in a Container Shipping and Ro-Ro
Send a
request
to calculate the cost of delivery car from USA to Ukraine, or contact our managers by phone
info@3.74.93.175