Shipping a cars from the USA to United Kingdom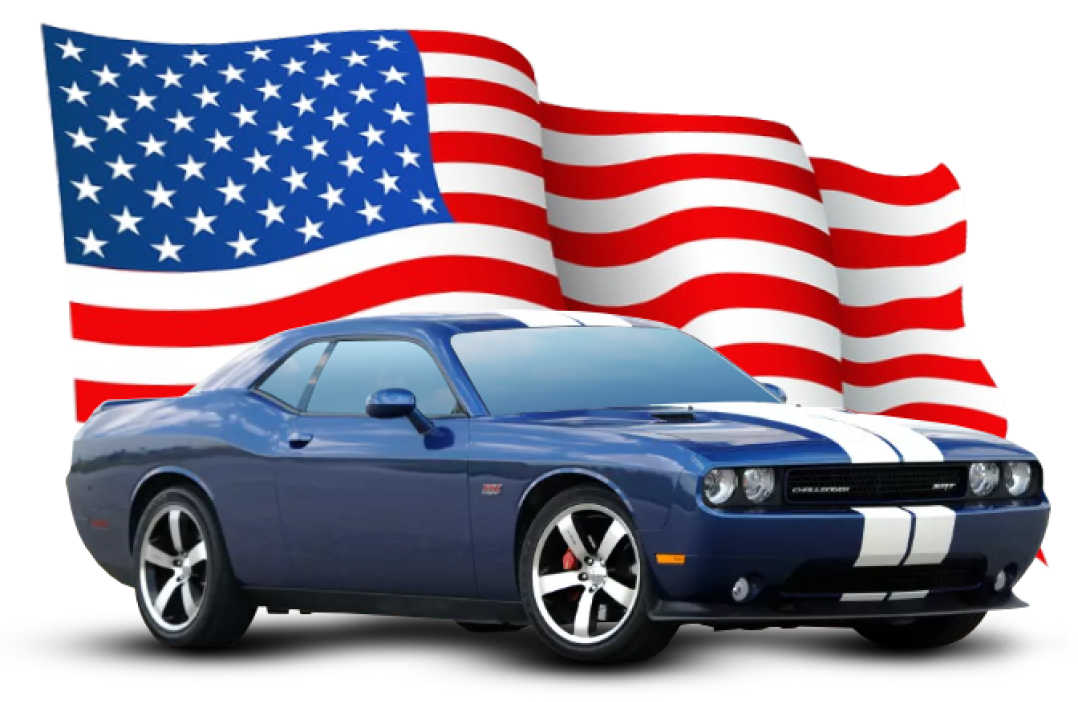 Shipping a cars from the USA to United Kingdom
Dnipro LLC offers delivery of cars from the USA to United Kingdom
Shipping a cars from the USA to United Kingdom
We offer two ways to ship cars from the US to UK: Container Shipping and Ro-Ro Shipping.
How much does it cost to ship a car from the US to United Kingdom?
The cost of shipping a car from the US may include the following:
US shipping from dealer/auction to our warehouse;
International transportation of a car in a container from a port in the USA to a port in the customer's country;
Insurance, at the request of the client.
Send
request
to calculate the shipping cost or contact our phone managers
info@dniprollc.com